About EXIT Reality Preferred
Thank you for your interest in learning more about EXIT Realty Preferred! We work closely with our local and military community to assist with buying and selling their homes around Fort Bragg. We even have Property Management companies who can help you get your home rented if you choose not to sell when you leave! We're a full service brokerage with decades of experience, a focus on growth, and a dedication to serve our clients. We have several locations to service you, including Raeford, Fayetteville, and Raleigh.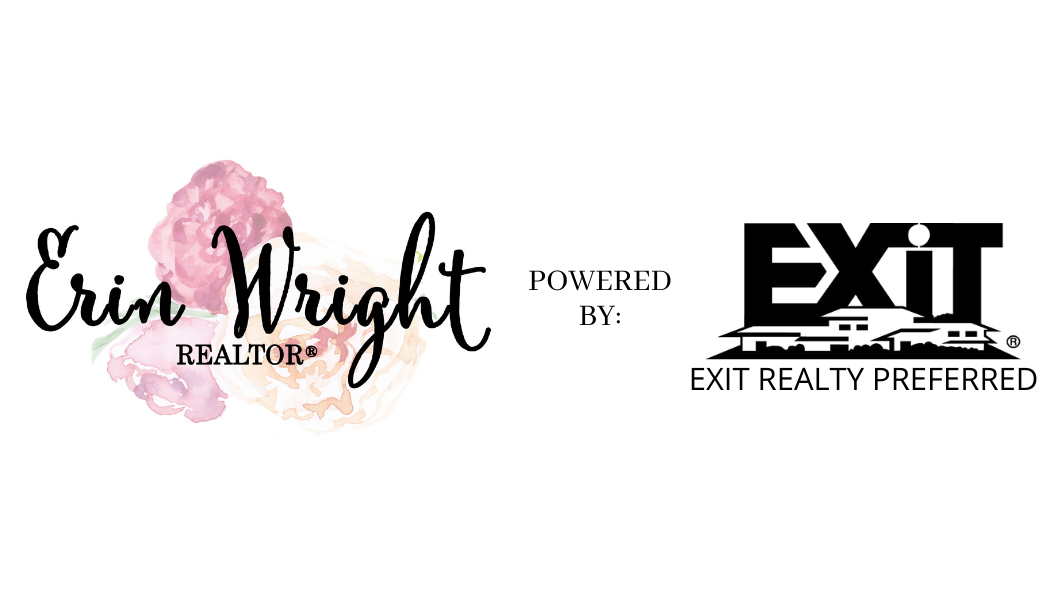 The Fayetteville community and surrounding areas have many merits that make buying attractive to those coming to the area. We are home Fort Bragg home of the 82nd Airborne Division. We are uniquely positioned between the many Carolina Beaches and the Blue Ridge Mountains. Around town, residents can enjoy various cuisines from Indian food to an award-winning steak at Chris's Steak House. The finest community theatre can be found at Gilbert Theatre and Cape Fear Regional Theatre host productions comparable to big-city theatres. There are lots of outdoor activities: ziplining, hiking, splash pads, frisbee golf, and golfing on many courses to include LPGA and PGA courses in neighboring Pinehurst, NC. The Fayetteville community has an abundance of shopping options from tiny boutiques to big box stores. Locally there are top medical facilities such as Cape Fear Valley Hospital a partner of Cleveland Clinic and First Health Regional Hospitals. Within a couple of hours drive is Duke Medical Center and UNC Hospitals both nationally ranked medical facilities. The community and the surrounding area are home to many options for higher learning to include Fayetteville Technical College, Sandhills Community College, Fayetteville State University, UNC Pembroke, and three private colleges: Methodist College, St Andrews University, Campbell University.
We have been serving our community since 2010. EXIT is a name you can trust; we create a culture that builds relationships that last forever. Our clients are our family. We always put the client first. We have over 50 highly trained agents ready to work for you. Give us a call today and let's start making your dreams a reality.
WHY EXIT?
At EXIT Realty, we pride ourselves on doing things differently. When you join, you receive access to our formula of single-level residuals, unlocking the potential for unlimited income, as well as a secure future with retirement and beneficiary benefits. A portion of every transaction fee is also pledged to charity so you can be part of giving back with every deal. Thinking of joining? Click
HERE
to learn more.
Raeford
250 Lindsay Rd.

Raeford, NC 28376
Office: (910) 904-7355

Fayetteville
3037 C Boone Trail Ext.

Fayetteville, NC 28304
Office: (910) 229-2520

Raleigh
1100 Logger Ct.

Suite H-100

Raleigh, NC 27609
Office: (919) 706-7778